What makes a good dermaroller?
A dermaroller is basically a roller for your face (and other parts of your body) with tiny needles on it. It boosts collagen production by creating tiny punctures on the surface of our skin. This is not only great for acne scarring but can help with signs of aging, pigmentation and sun damage. 
Only in recent years has this procedure shifted from not only being performed in professional clinics to also being performed at home. We believe that the at home procedure gives you pretty much the same results AND it's much lighter on the pocket. 
Though it does have many benefits, microneedling is a minorly invasive procedure that can go wrong if you buy the wrong products. So do do your research.
If you're someone who plans on trying out microneedling for the first time, the first step is to get a good at-home dermaroller. What makes a dermaroller good? Ladies, we've got all the answers.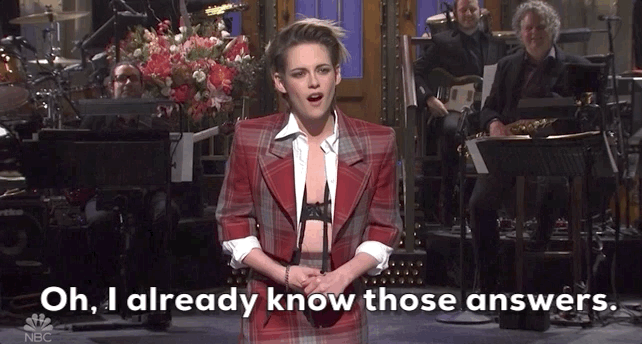 What to look for..
Strong needles
There are many dermarollers in the market that have microneedles made of surgical steel, even though that may sound fancy and appropriate, in reality surgical steel tends to bend wayyy quicker than say titanium. When you're looking for an at home dermaroller, you want to buy one that promises longevity. Even though you should keep replacing your old dermaroller after 10 uses (full blog on when and why to replace your roller here) you want a roller that survives those ten uses WITHOUT damaging your skin. So, no buts here, titanium is the way to go.
Needle size
There are many needle sizes that dermarollers come in. Do you need them all? No! Do specific needle sizes work for specific issues? Uhh, sure? Maybe. Basically different needle sizes target different problem areas. For example the 0.5mm is for anti-aging, enlarged pores and fine lines, especially around the eyes. Alternatively, the 1mm is made for deeper acne scars, chicken pox scarring, surgical scarring, light stretch marks, skin laxity and wrinkles.. 
Whichever needle size applies to you, you just need to be careful of one thing, make sure you get a roller within the needle sizes 0.25mm to 1.5mm. Needle sizes over 1.5mm should only be used in clinics, by trained professionals. 
Needle thickness
When it comes to dermaroller, the finer the needle, the better it is. So rollers with thick needles? A major no no! Always look for rollers with as fine needles as possible so they don't create micro tears in your skin.
Number of Needles
There should be an adequate amount of needles on the surface of your roller, otherwise you may just have to go over and over the same portion of your skin many times to get adequate results. This is just far less effective and does not produce good enough results!
Sealed Packaging
Make sure your dermaroller is sealed, especially in a way that there is paper on one side and plastic on the other. That usually is an indication of the fact that your dermaroller has already come sterilized with UV rays. Also, sealed dermarollers are important so you know no one has been using it before you!
Protective Cover
A dermaroller is a very fragile instrument. It may not seem that way to many but the needles can get damaged very very easily and do more harm than good in that case. The dermaroller you buy should come with a protective cover that ensures it's safety throughout the process of the product getting to you but also provides a safe place for you to store the roller in between uses.
Most importantly, get a dermaroller from a company that you trust, do not get it from unknown vendors online. Remember: Cheaper doesn't mean better. It is your face after all. Microneedling is an easy and beneficial procedure but make sure you've got the right tool for it.